Welcome to Parkdale Studios!
"The diversity and creativity of the area has led to a thriving neighbourhood and destination of choice..." - Parkdale BIA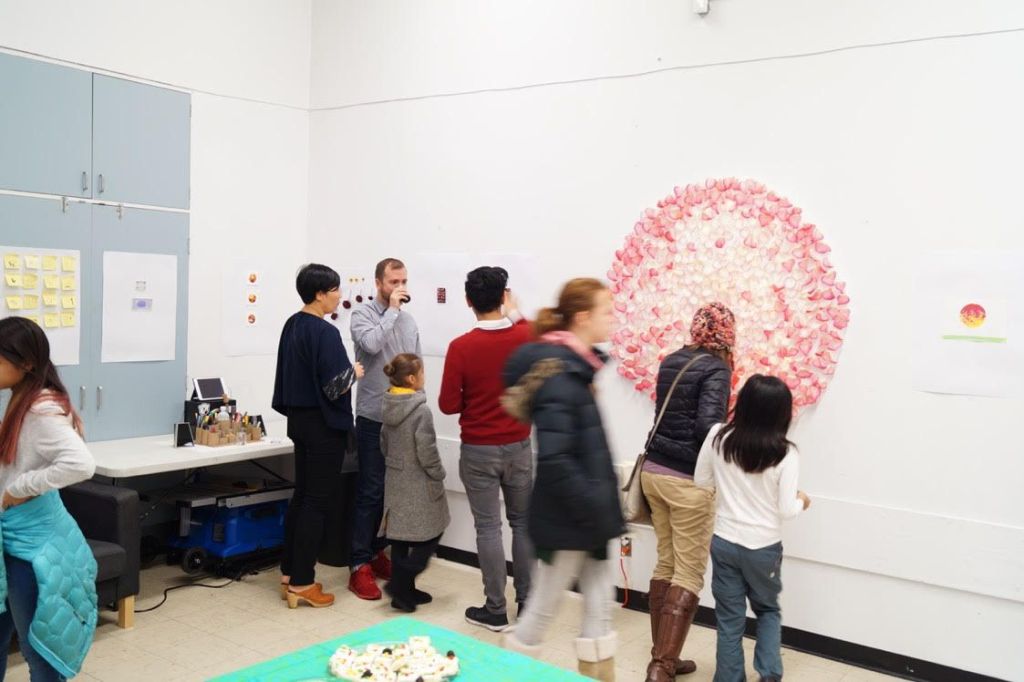 The NEW space and the original space
Two Studio spaces: 10 artists in the original space. Plus NEW Parkdale 2. See info and video below. Rentable exhibition and workshop spaces also available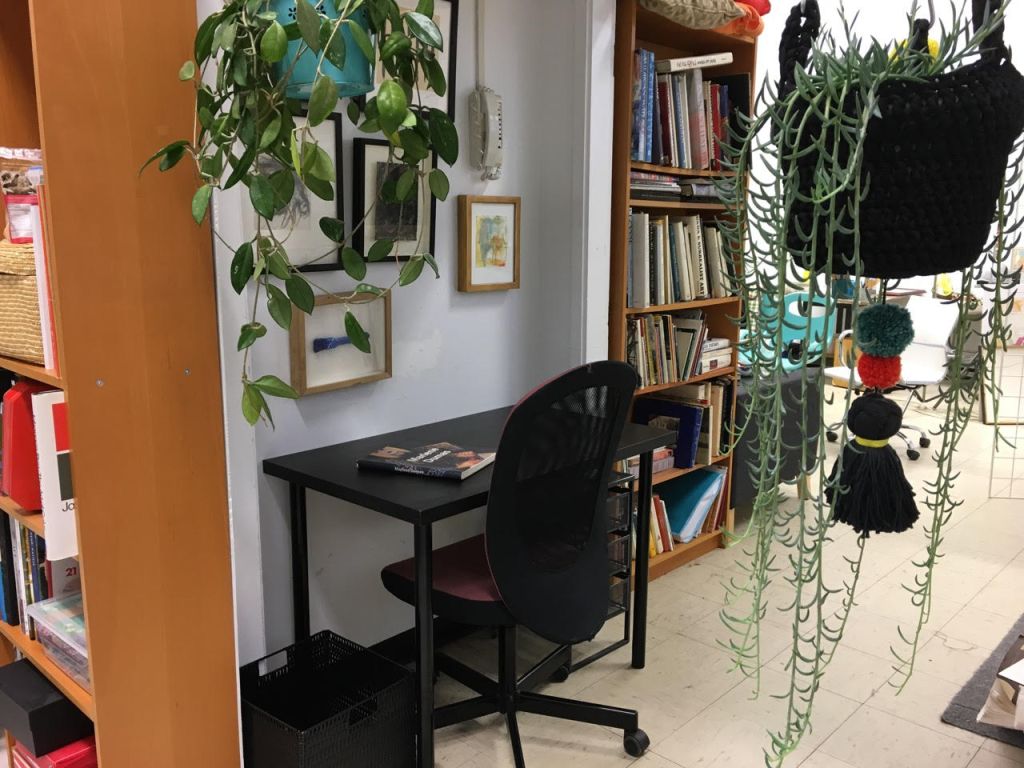 Vibrant Location
Flick the Switch Parkdale Studios are located in Toronto's hip Parkdale district at Queen St. West and Cowan Avenue. Steps from gardens and parks, and beside a "Greenest City" urban agriculture project. The studios are close to galleries, cafes and restaurants. Conveniently located near a Curry's art supply store!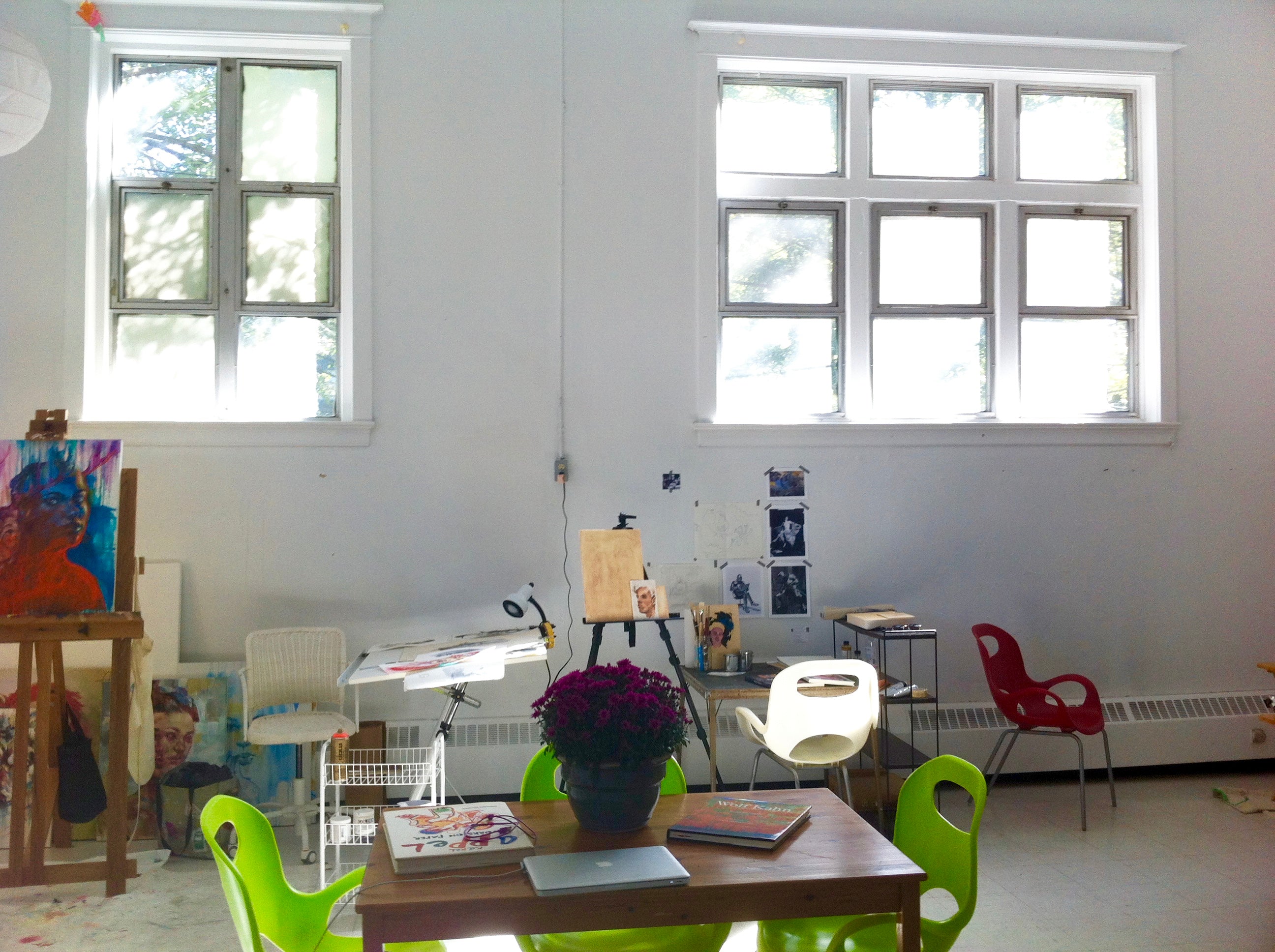 Access and Support
The studios are accessible by members 24/7, with WiFi and a great community of artists for inspiration. There are ample opportunities for collaboration, artist activities and marketing support!
Learn more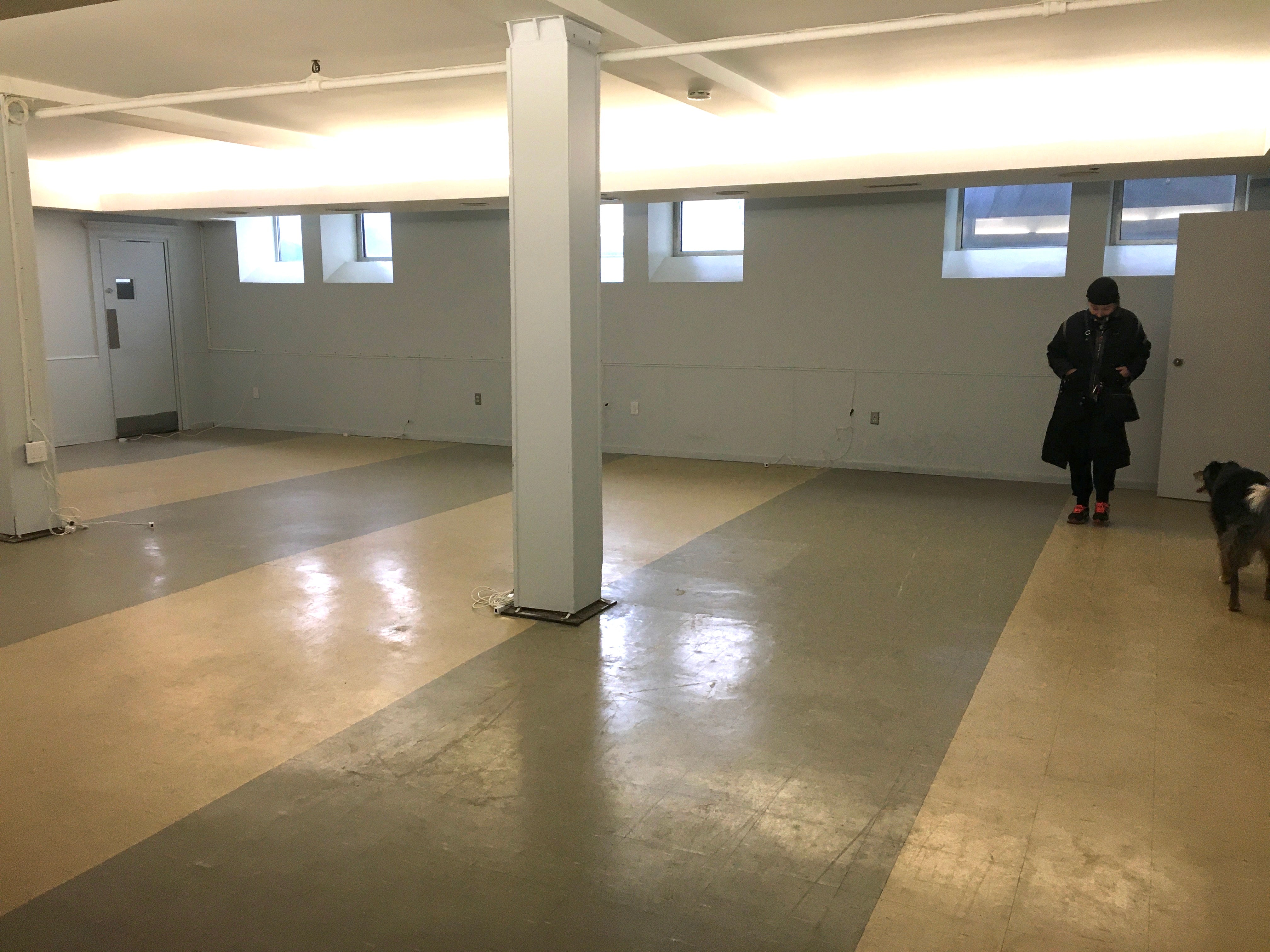 ...NEW Parkdale 2 Studios... See video tour below
New studios in the Parkdale locations. Moving in Feb 2021. Two spaces left. See video tour below.
Ready to find out more about Flick the Switch Parkdale?
Contact us to arrange a visit or learn more.