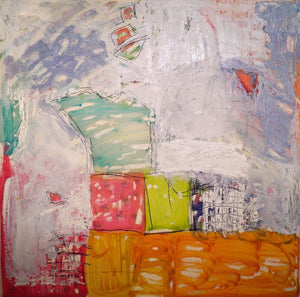 FLICK THE SWITCH ARTISTS' COLLECTIVE
OVER 50 DYNAMIC ARTISTS IN TWO TORONTO STUDIO LOCATIONS. ART TO GIVE YOUR OFFICE AND HOME THAT CONTEMPORARY VIBE YOU ARE LOOKING FOR.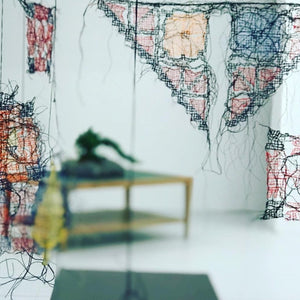 Affordable studios for professional artists and creatives
Three Toronto Studio Spaces: 
1) Studios by the Grange,
2) Parkdale Studios NEW SPACES AVAILABLE,
3) Laundry Lane Work Spaces (Bloor/Christie) Available
4) The Junction Creative Work spaces
Learn More

GET TO KNOW THE ARTISTS
Learn more about our artist collective by vising the directory.
Artist Directory
Blog
---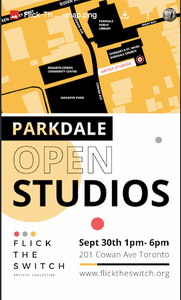 *Buy intriguing art.  *Tour light-filled art studios hidden in an oasis of green, steps from Queen Street. *Hear artists' stories. *OPEN STUDIO: Flick the Switch Artists' Collective, Parkdale location.  *201 Cowan...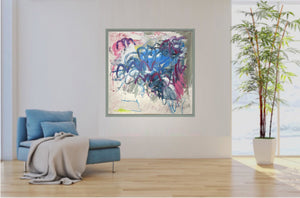 Flick the Switch Art Shop is the GO-TO place for art lovers to find cutting edge art by award-winning artists.  Queen West in Toronto, Canada is the darling of globe trotting...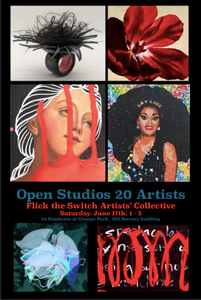 20 award-winning Flick the Switch Artists Open their Rectory Building Studios on June 17th. 1 - 5 pm Grab your art-loving gang for an awesome Saturday afternoon outing. Experience edgy,...