WELCOME TO STUDIOS BY THE GRANGE
"Grange Park is one of Toronto's hidden gems." - Toronto Life Magazine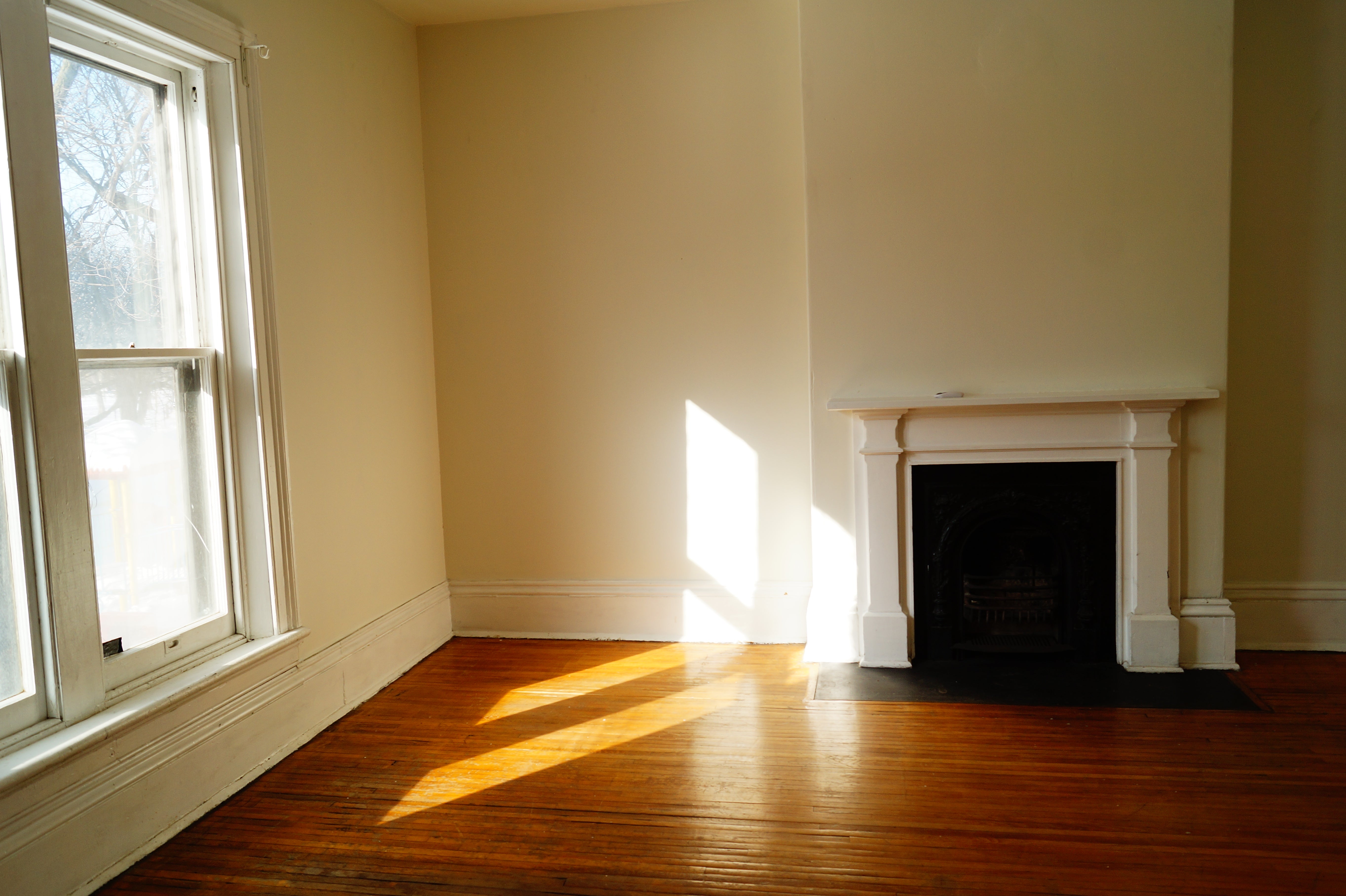 .....Prime Location in Toronto ..... See video tours below
Flick the Switch Studios by the Grange are located in Grange Park (Stephanie at John Street) in lively Queen West. Steps from the AGO, OCADU, art galleries, cafés, and Aboveground Art Supplies, this is a creative hub with private and open concept studios.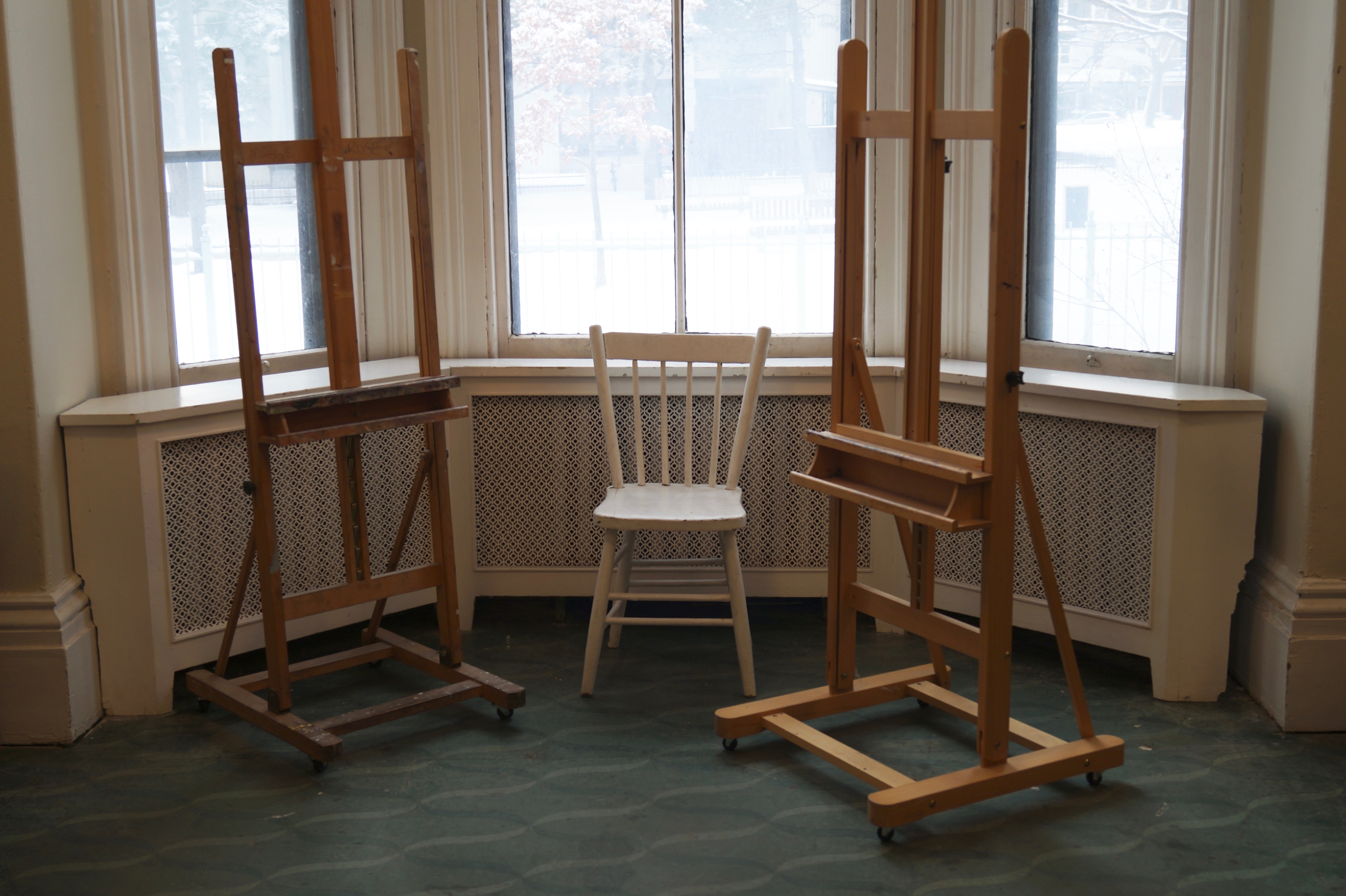 Inspiring Community
Opportunities for collaboration, community, marketing support and artists' activities. Rentable rooms for workshops and exhibitions. ArtShop website being developed to help market artists' art work.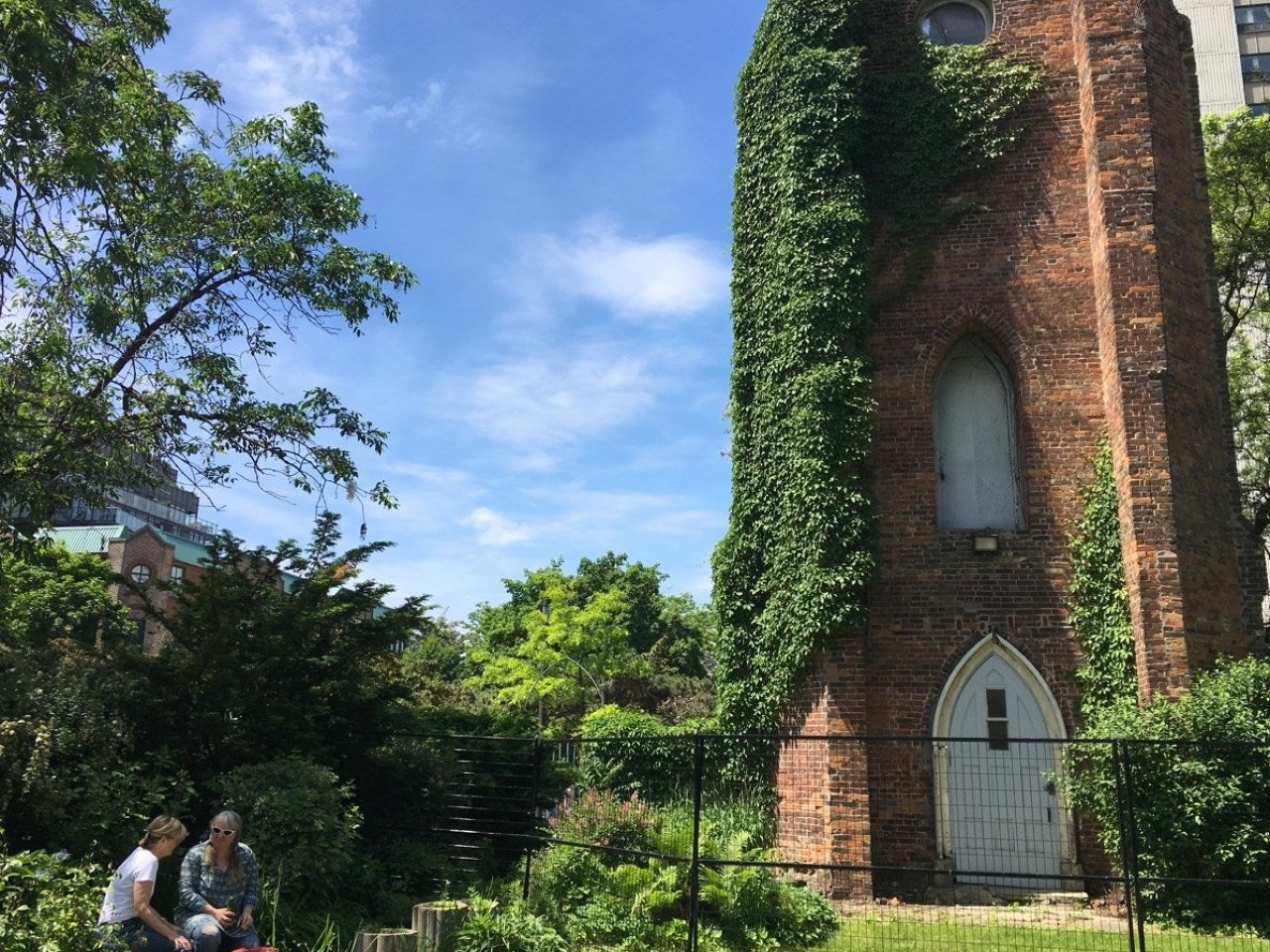 Ample Amenities
Thirty artists work in this historic location with a beautiful courtyard, artists' garden and studios with wood floors, high ceilings, and views overlooking Grange Park. The building is accessible 24/7 and has WiFi, two kitchens, paint sinks, and an alarm system.
Video Tour of the Grange Location
Video Tour of the Writers' Loft
Ready to find out more about Flick the Switch Studio's by the Grange?
Drop us a line today to arrange a visit or learn more!